We assist our Australian business and professional members to identify current and future development opportunities with Cuba. The Council will work closely with a number of government entities in both Cuba and Australia to facilitate business and trade.
We provide expertise to help Australian enterprises navigate the rules and regulations associated with undertaking ventures in Cuba.
AuCuBC members will also receive our assistance in making effective connections and scheduling meetings, and our advice on what financial assistance (grants, etc) may be available to assist get their plans off the ground.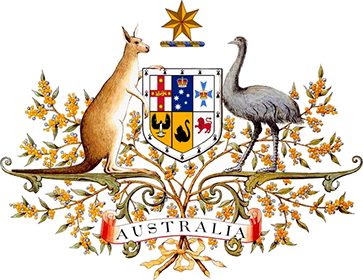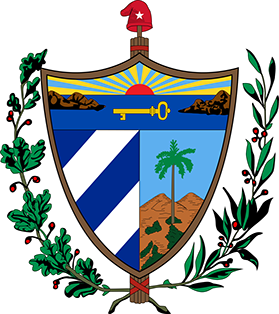 © Australia-Cuba Business Council Ltd, 2015–2016. All rights reserved.